Sygma is now
LIVE
on mainnet.
Fast, secure, and reliable cross-chain communication
Sygma is a modular, open-source, cross-chain connectivity protocol. With Sygma, developers can easily extend their applications across EVM, Substrate, and beyond.
Trusted by the ecosystem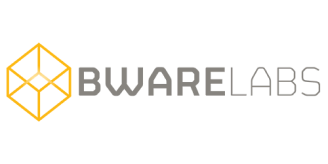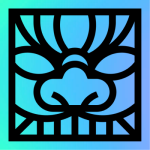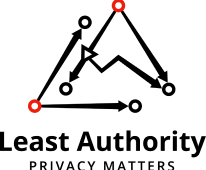 Getting started with EVM to Substrate transfers
Sygma SDK tells you which parameters you need to send transactions between Polkadot, Ethereum, and more.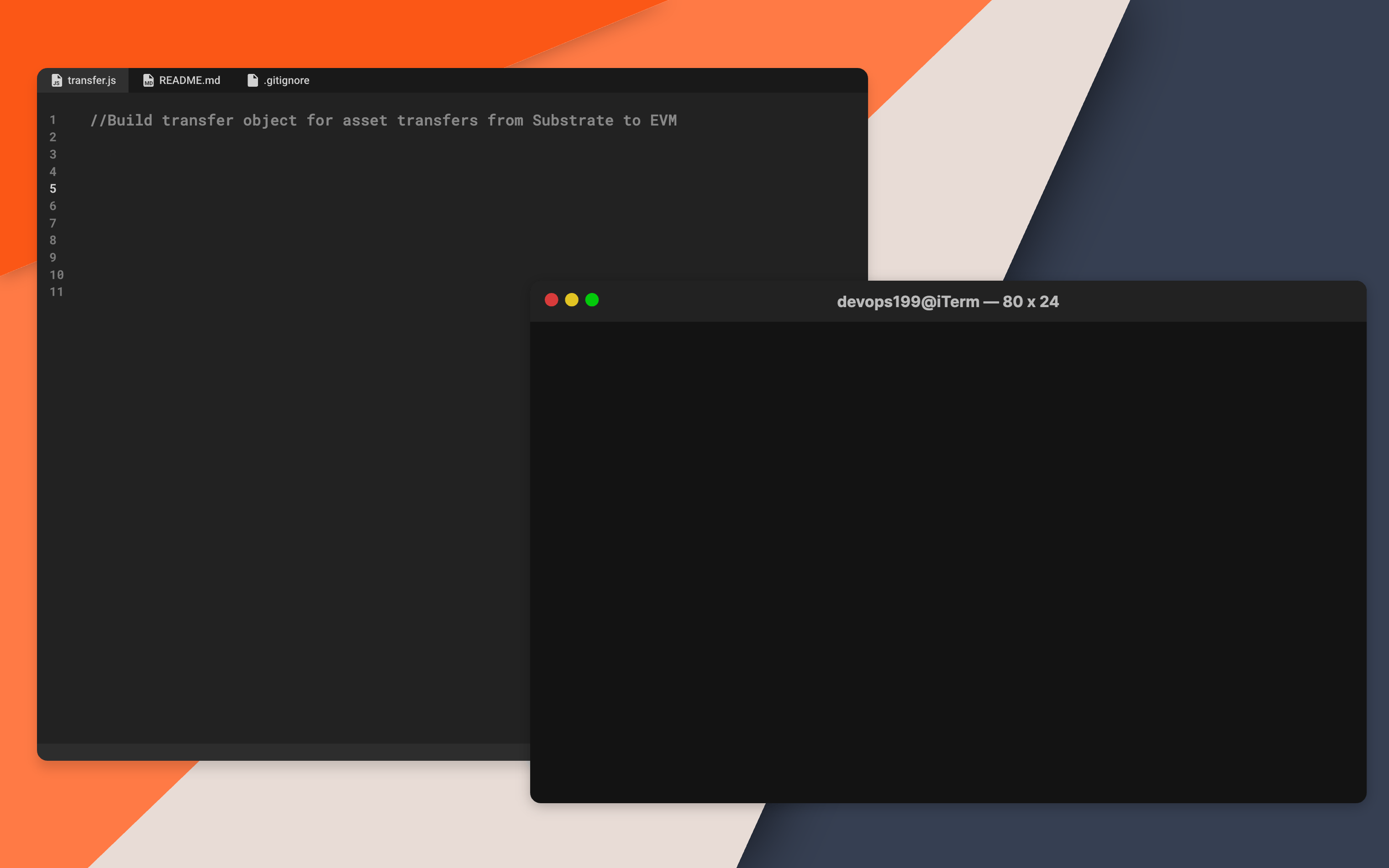 Say hello to native interoperability
Easily integrate the Sygma SDK and send data cross-chain with a click of a button.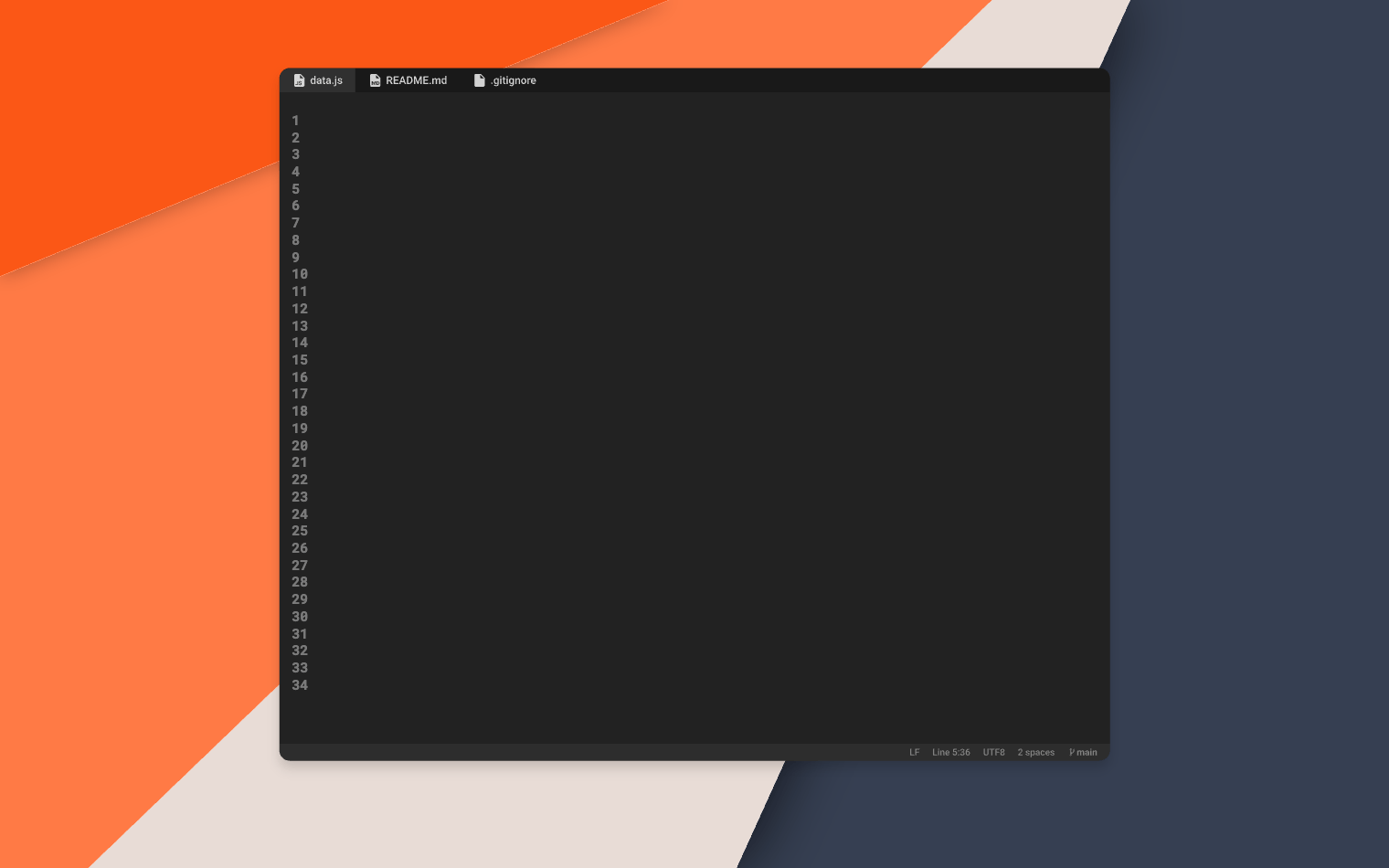 Take
your app

cross-chain.
Governance
DEXs
Algorithmic stablecoins
NFT marketplaces
Money markets
New primitives
How to start building with Sygma
Step 1: Install SDK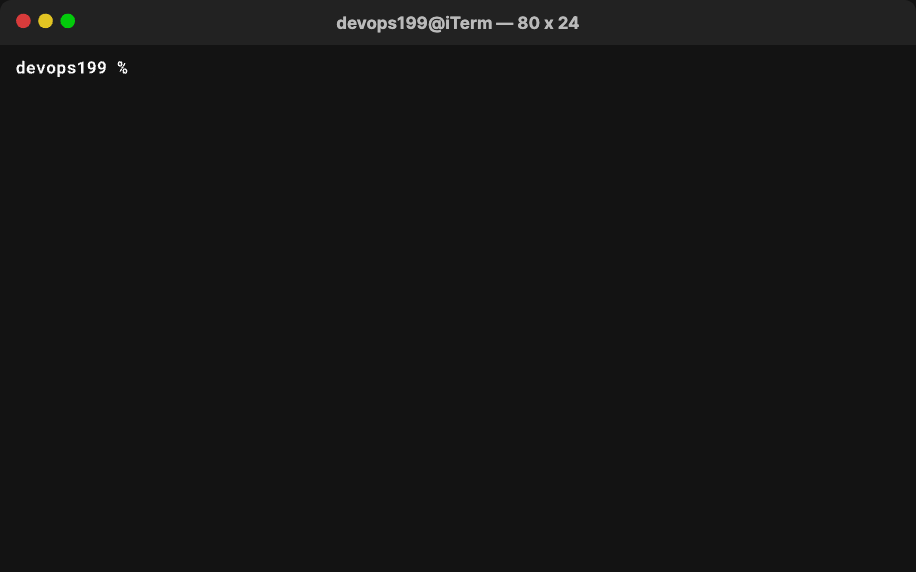 Step 2. Build on local or testnet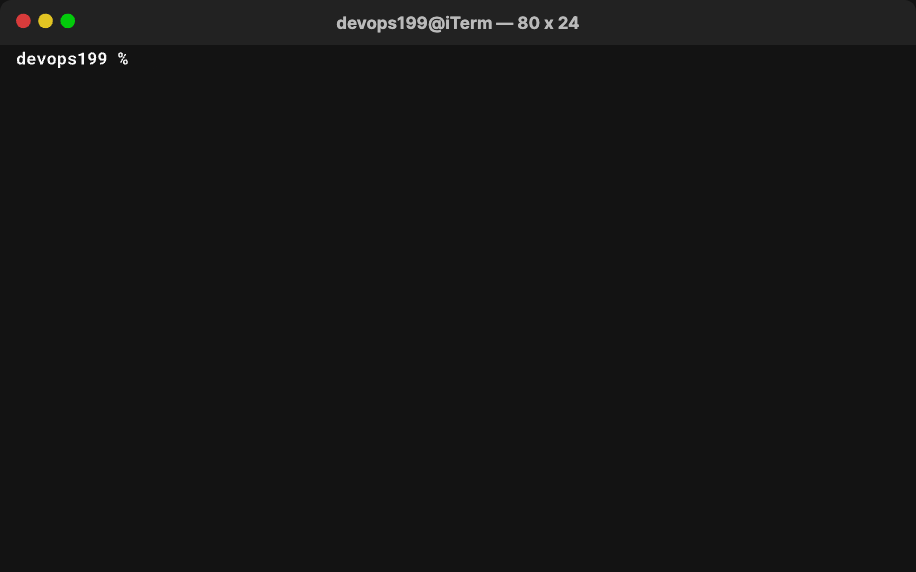 Step 3. Send your first cross-chain call.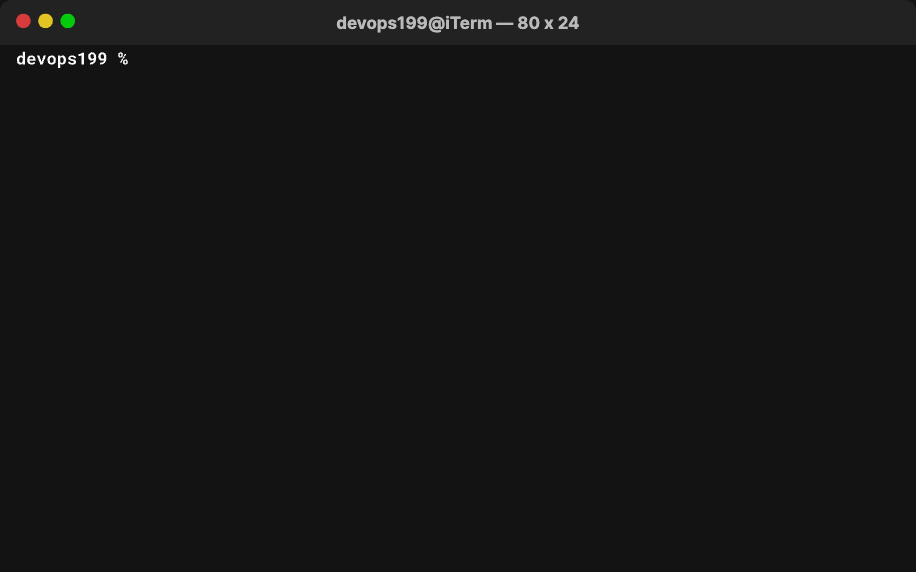 Core Features
Flexible and extensible
Sygma allows developers to expand their applications to new ecosystems and explore novel use cases with a versatile, modular protocol.
Fees in any token

Live on mainnet

General message passing

Live on mainnet

EVM asset support

Live on mainnet

Substrate asset support

Live on mainnet

Competitive fees

Live on mainnet

Native EVM-XCM swaps

In development
Catalyzing a cross-chain builder community
Sygma is fostering a community of open-source contributors that help cross-chain builders create and share modular components for effortless integration of cross-chain use cases in governance, DeFi, gaming, and more.

Don't miss an update.
Subscribe the Sygma newsletter for the latest features, ecosystem news and security updates.